Anywhere you go in the world, you'll find a little collection and kids going crazy over Hot Wheels diecast cars. It's a popular kids' toy and for some adults too. These cars have been famous for almost half a century, and their popularity has been popularity staying strong for a while. There are plenty of collections when it comes to Hot Wheels Cars. However, Ferrari models have gained the maximum attention over time for several reasons. It certainly stands out from the rest as the most iconic vehicle.
2. Hot Wheels Ferrari F-40 Racing
3. Detail Cars Ferrari F40 1/43
4. Hot Wheels Ferrari F-40 Racing 1/43
5. Hot Wheels Ferrari 355
6. Hot Wheels Power Ferrari 308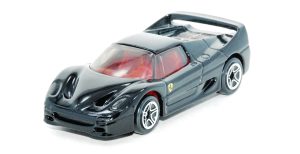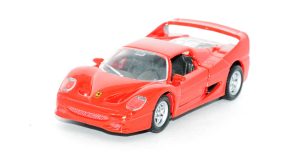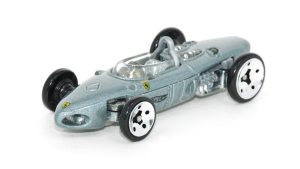 13. Summer Pirelli Ferrari 308 GTB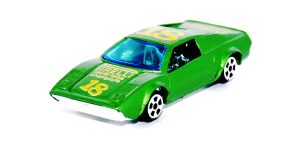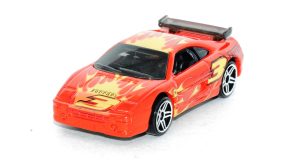 15. Majorette Ferrari Testarossa GT Racing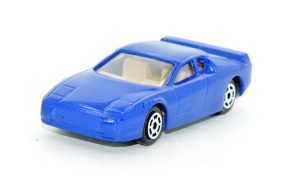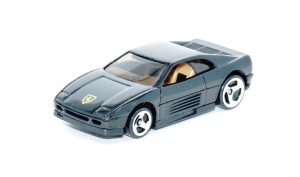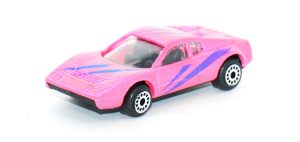 18. Hot Wheels Custom Ferrari 312P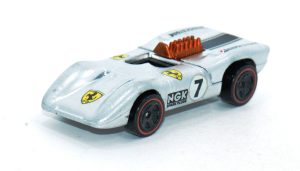 19. Hot Wheels Ferrari California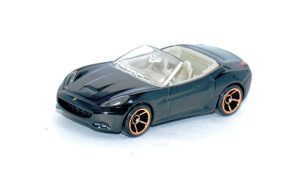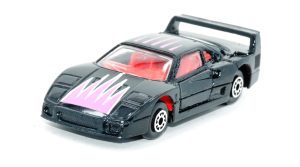 21. Hot Wheels Custom Ferrari 312P Blue Interior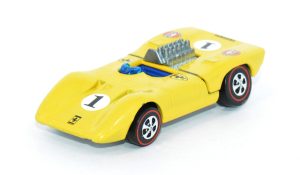 22. Matchbox Ferrari 360 Spider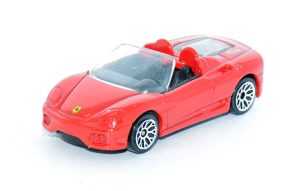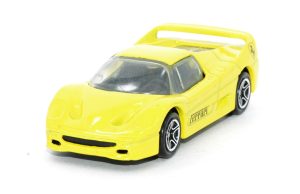 24. Hot Wheels Custom Ferrari 512S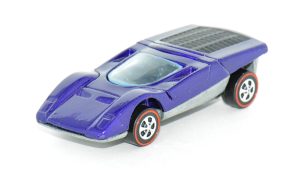 25. Ferrari 308 GTB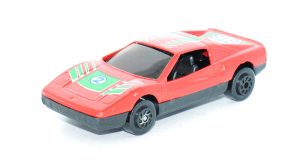 How Do I Know If My Hot Wheels Are Valuable?
Thanks to the World Wide Web, many online resources can help answer these questions. You can contact various collectors, check multiple online stores, or ask Mattel if you have a particular car on hand. But some clues you should follow are Super Treasure Hunt tokens, Red Line Club unique tokens, Real Riders wheel, and garbage glitches. Also, the giant Hot Wheels cars will remain on the cards, and if you want to get the best out of them, they need to be in good condition.
Has Hot Wheels Made Every Car?
Even though Mattel has been around for decades, it still can't recreate every car in existence. If it goes at the rate we are going, the company will not need to go to this level, but it does not appear in their process either. But there's a good chance they've built at least one 1/64 scale model of the most iconic car humanity has ever made.
What Is the Most Valuable Hot Wheels Car?
It is generally believed that the most valuable wheel in history is a "bomb" -1969 Volkswagen, its price is equal to a new Porsche car. A few of the Ferraris on this list are probably worth $1,000 or more, but this is still a steal compared to this one.
Loose Cars | A Hub of Ferrari Hot Wheels Diecast Cars
Ferrari Hot Wheels diecast cars remain in the heart and playroom of every child and enthusiast collector around the world. These were our top 25 picks, but we have a huge collection of diecast cars of Ferrari models on our website. Check out the wide range of categories we have on Loose Cars' official website and order your kids a beautiful collection of diecast cars.